International Ministries
Training national workers throughout the world as they develop ministry outreaches to people with special needs and life challenges.
Training and equipping: multiplying the ministry worldwide
H*VMI staff members are ready to provide training to national workers and/or US foreign missionaries so that they may be further equipped to serve people facing life's challenges. H*VMI has provided training in countries including Brazil, Canada, England, Ghana, India, Italy, Malaysia, Poland, Romania, Russia and Ukraine.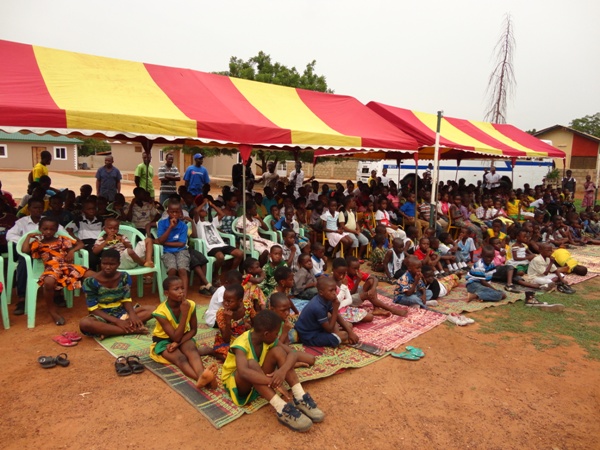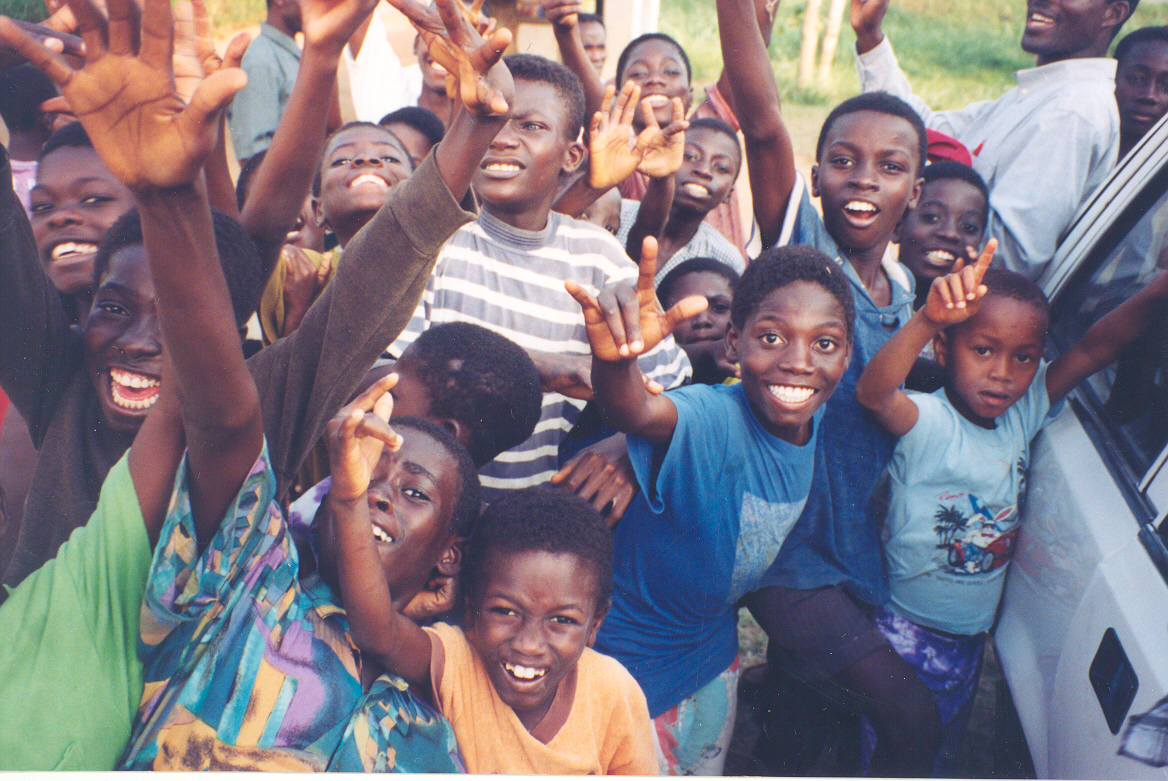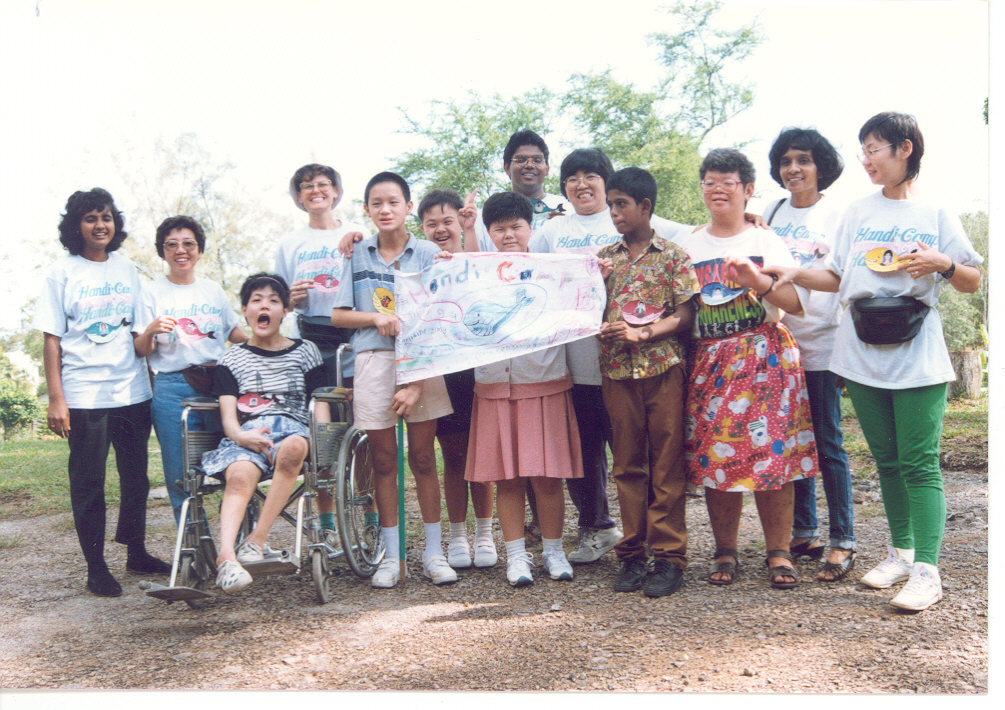 NOTE: Handi*Vangelism Ministries International ("H*VMI-USA"), a nonprofit corporation headquartered in Lancaster County, Pennsylvania, United States, has been made aware of a trailer and video which accuses members of an NGO (non-governmental organization) bearing a similar name to that of H*VMI -USA, but incorporated in Ghana, and its employees, of child abuse and abuse/misdirection of donations. H*VMI-USA provides some financial support to the Ghanaian organization, but their activities are governed by and are under the sole control of that organization's Board of Directors, which has no relationship to H*VMI-USA. H*VMI-USA is investigating this matter. H*VMI-USA does not condone child abuse of any sort and will not tolerate such conduct by any of its supported organizations, if such conduct is proven. H*VMI-USA also holds extremely high standards for how donations are handled and has those expectations for ministries to which H*VMI-USA provides support internationally. H*VMI-USA will be looking into these claims and cooperating with any inquiries/investigations from Law Enforcement.