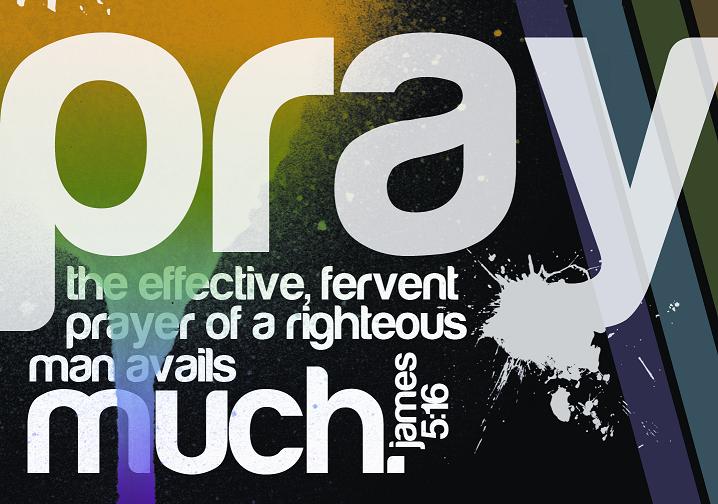 Thank you for partnering with us through prayer.
Please PRAISE THE LORD:
God blessed greatly in our recent H*VMI Board of Directors' Meeting. We are blessed to have Board members who have life experience in many of the areas of the ministry of H*VMI as well as other expertise that God is using to guide this ministry into its future.

Praise for two new Associate Missionary Applicants. One is interested in serving in the BASIS Ministry and the other in Mobilization and in Disability Ministry.

Praise for those who attended the H*VMI PA Banquet on October 5th. That's always a great encouragement to us.
Please PRAY:
Pray that all who attended the PA Banquet were blessed; that those who needed resources H*VMI can provide were encouraged; and that many who were there will look for ways they can get involved in the various H*VMI programs.

Some of our Bible clubs/studies and support groups have continued through the summer months. In September and October ALL will be underway. Pray for these ministries to have a helpful impact on all who attend. There are currently eleven monthly Bible clubs/studies and seven support groups including people with disabilities, their parents, bereaved parents and nursing home residents.

Please continue to pray for the property approval process. God is in this. At every step we are leaning on Him. Pray that at each step we stay right where God wants us to be.