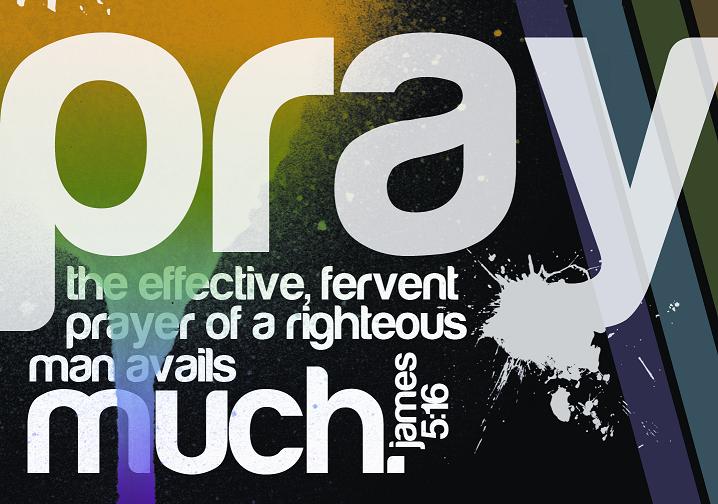 Thank you for partnering with us through prayer.
Please PRAISE THE LORD:
For great ministry opportunities in February – support groups, Bible clubs, missionary conferences, DE Pastors' Conference, Handi*Camp recruitment trips and curriculum development.

For continued progress in seeking approvals needed prior to building on the H*VMI Property.
Please PRAY:
For the final details on the Land Development Plan for the new property; and a timely appointment with and favor from the local borough council to grant this last approval before we can build.

For the H*VMI Board meeting March 29—30: travel mercies for Board members; wisdom and unity in decision making.